Mission Statement
Staff Senate shall be a consulting body representing the voice of staff among administration, faculty, and the campus community. Staff Senate will represent Appalachian State University staff at the UNC System Staff Assembly. Staff Senate shall ensure that staff work in a positive, respectful atmosphere with potential for their own professional and personal development.
Upcoming Meetings & Events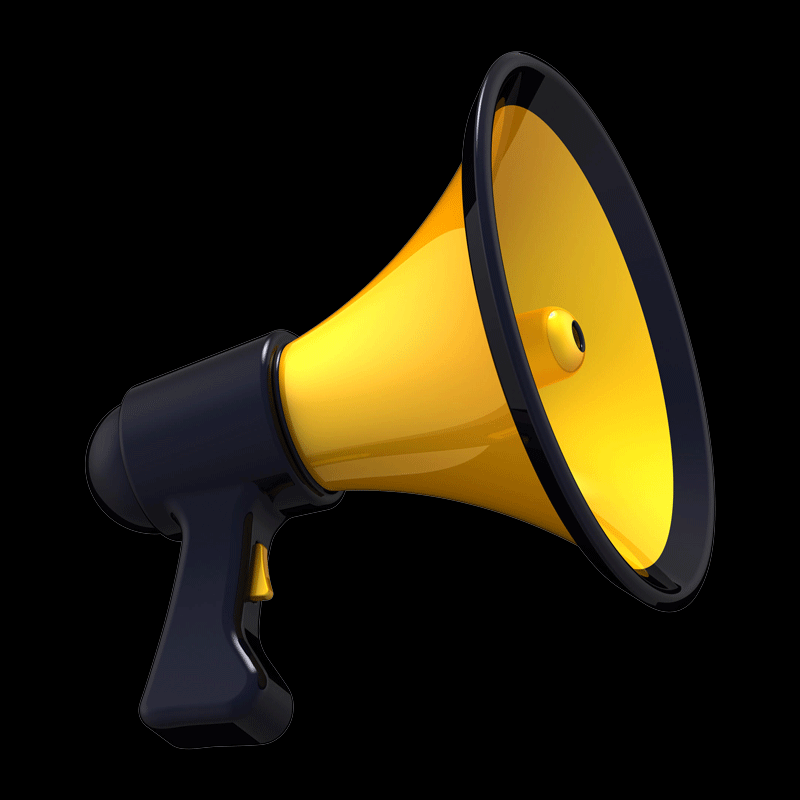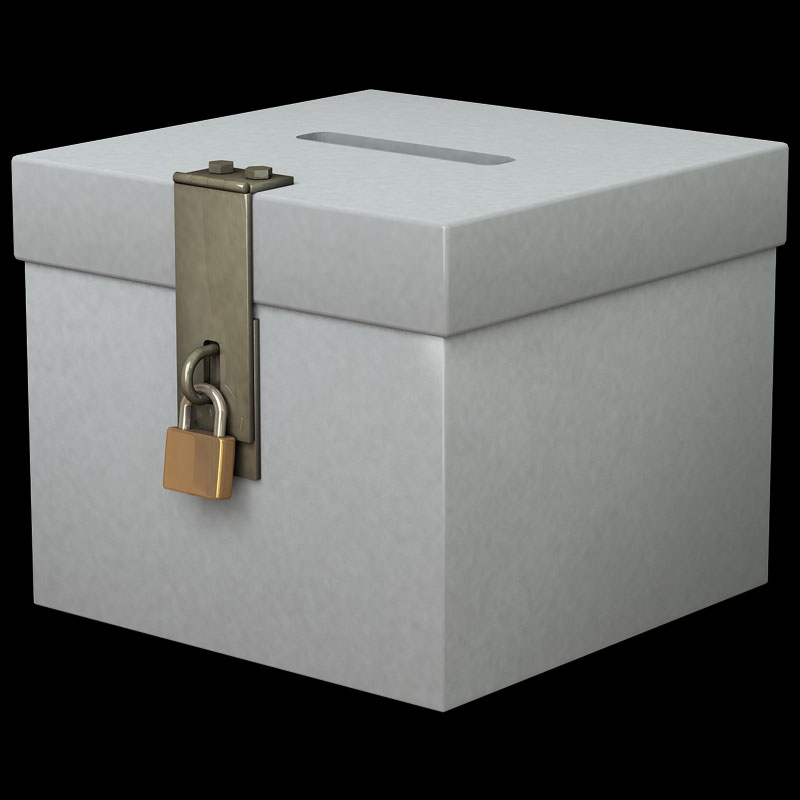 Staff Senate would like your feedback. We have created a 100% guaranteed anonymous suggestion box. You will never be asked to provide any personally identifying information. The form will never gather any information about you or your computer.