The Staff Shout Out program at Appalachian State University announces Crystal Shelton, Technology Support Analyst in App State's Office of the Registrar, as the winner of its March drawing. She will receive a gift from the University Bookstore as part of her recognition.
The Staff Shout Out program, an informal recognition initiative created by Staff Senate's Staff Recognition Committee, aims to highlight App State staff members for their positive contributions to the university. The committee works to improve employee engagement and encourage an environment of support and appreciation.

In her Shout Out from Tena Gulliver, Senior Associate Registrar, Shelton was recognized for "proving to be a valuable team member in a short period of time. She assisted with special Covid projects and serves as the webmaster for the Registrar's website. As an Appalachian alumni, Crystal brings a strong desire to contribute positively to the campus and is eager to assist others."
"I am grateful and excited to be part of such a great team in the Registrar's Office. Thank you for the shout out and recognition. I look forward to continuing to help support my team and Appalachian State any way I can in the future."
Shout Out-worthy actions
Examples of actions for which App State staff members have received Shout Outs through the university's Staff Shout Out program:
Taking action in diversity, equity and inclusion initiatives.
Going above and beyond to help a fellow co-worker or student.
Having an infectious positive attitude.
Taking initiative.
Helping a co-worker complete a task voluntarily.
Random acts of kindness.

The March Staff Shout Out recipients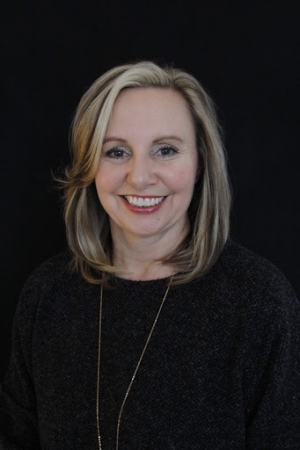 Tags: