The Staff Shout Out program at Appalachian State University announces Lacy Schmidt, Assistant Director in App State's Brantley Risk & Insurance Center as the winner of its June drawing. She will receive a gift from the University Bookstore as part of her recognition.
Dr. David Marlett recognized Lacy for being a tireless advocate for students and always willing to help. She is hard working, creative and gets things done!
"It feels so nice to be recognized for my work and I feel very fortunate to be a part of such a supportive, enthusiastic, and positive team. One of my major functions is to support risk management and insurance students and, as most recognize, students need a high level of support right now. I am grateful every day that our office is able to work creatively together to reach these students and help them achieve their goals," Schmidt said.
The Staff Shout Out program, an informal recognition initiative created by Staff Senate's Staff Recognition Committee, aims to highlight App State staff members for their positive contributions to the university. The committee works to improve employee engagement and encourage an environment of support and appreciation.


Shout Out-worthy actions
Examples of actions for which App State staff members have received Shout Outs through the university's Staff Shout Out program:
Taking action in diversity, equity and inclusion initiatives.

Going above and beyond to help a fellow co-worker or student.

Having an infectious positive attitude.

Taking initiative.

Helping a co-worker complete a task voluntarily.

Random acts of kindness.


The June Staff Shout Out recipients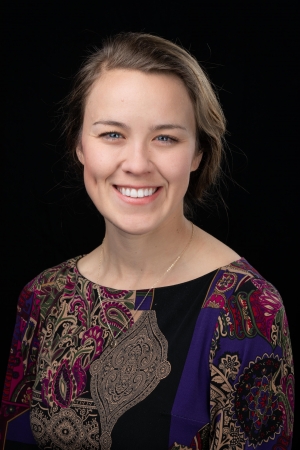 Tags: