The Staff Shout Out program at Appalachian State University announces Tena Gulliver, senior associate registrar in App State's Office of the Registrar, as the winner of its February drawing. She will receive a gift from the University Bookstore as part of her recognition.
The Staff Shout Out program, an informal recognition initiative created by Staff Senate's Staff Recognition Committee, aims to highlight App State staff members for their positive contributions to the university. The committee works to improve employee engagement and encourage an environment of support and appreciation.
In her February Shout Out from App State's Michael Overbay, business and technology app specialist in Information Technology Services, Gulliver was recognized for always being "very kind, courteous and helpful when questions arise."
"I am very appreciative of this award and find it an honor to be recognized," Gulliver said. "Our staff are working extremely hard to carry out their normal responsibilities in difficult and challenging times. A kind word and note of encouragement from your colleagues can really make a difference."
Shout Out-worthy actions
Examples of actions for which App State staff members have received Shout Outs through the university's Staff Shout Out program:
Taking action in diversity, equity and inclusion initiatives.
Going above and beyond to help a fellow co-worker or student.
Having an infectious positive attitude.
Taking initiative.
Helping a co-worker complete a task voluntarily.
Random acts of kindness.
February Staff Shout Out recipients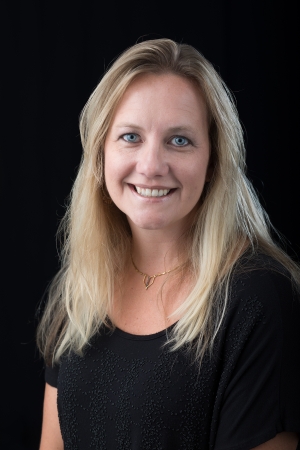 Tags: